Brilas – Your real estate agency in Olbia
For over ten years we have been selecting the most exclusive properties for you
Brilas is the real estate agency in Olbia, a cornerstone for those who wish to purchase luxury properties in the amazing views of Gallura, Sardinia.
Thanks to an exclusive offer, Brilas is able to guide you in choosing your dream residence, providing a decennial experience characterized by confidentiality and quality. The real estate agency in Olbia offers a wide choice of properties and offers exclusive services both for those who wish to sell their luxury property and for those who decide to invest in Sardinia by purchasing a villa, an apartment or one of the other types of proposed building or land.
Contact us
Leave us your request and we will contact you in the next 24 hours.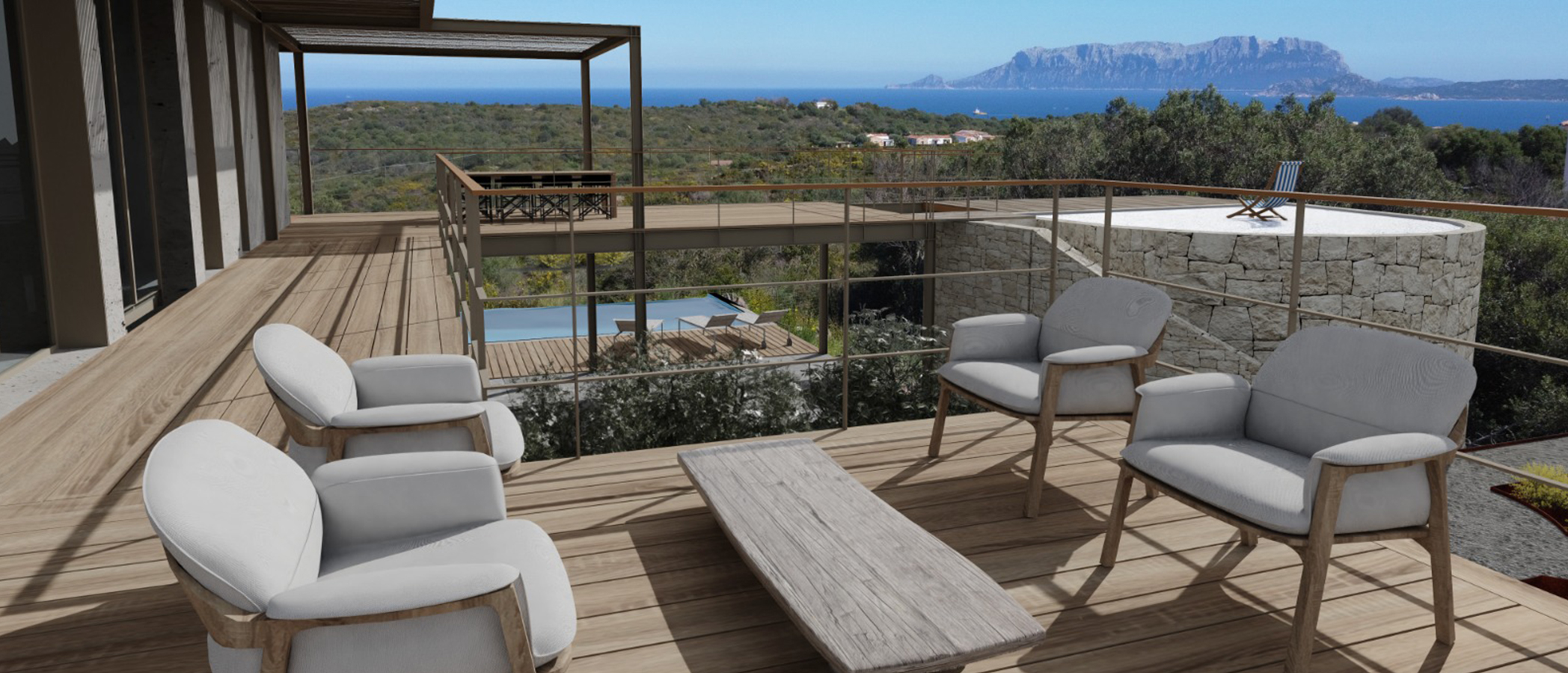 Propose your real estate
Thanks to the skills acquired over the years, Brilas experts always pay particular attention to understand the needs of the owners who decide to entrust the sale of their dream properties. After a careful comparison with the seller and after the identification of the specific requests, our team of professionals will be able to identify the target of possible buyers and make your property the ideal luxury solution to the purchase. It will be concern of our employees to convey the exclusivity and uniqueness of your property, enhancing the features and implementing marketing strategies aimed at selling and customizing according to different requests.
Company
Brilas is the new company that is born from the intermediation business of ''Brili Servizi immobiliari'' already active for more than ten years in Sardinia. The agency has become a reference point for the city of Olbia and more generally for the territory of Gallura. Over the years, it has succeeded in fidelizing a fair range of national and international customers. The new reality of Brilas was born from the need to treat in a more distinctive way the products aimed at a specific target, but also and from the propensity to satisfy completely the customers.
Quality and trust are the keys which Brili Servizi immobiliari has established itself over time, and which have led to the creation of the new Brilas project. The intermediation and the real estate advising are the Core business of a plan whose final aim is to take care of its customers in a complete way, by offering them services with high professional standards at the highest level. Seriousness, competence and reliability are the characteristics that distinguish Brilas, and with which we would like to be recognized by all those who will have the pleasure to collaborate with us.
About us
Invest in Sardinia